I recently spent a couple of days in Kunming, China. It's a cool city - pleasant and surprisingly clean, for Chinese standards. Cities in this country can get beyond grim. If I was to live in China, Kunming would be one of my first choices. Here are some pics: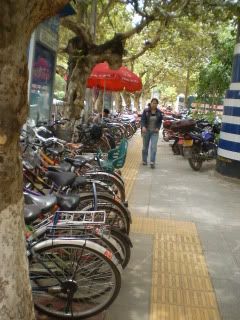 Bicycles on Kunming sidestreet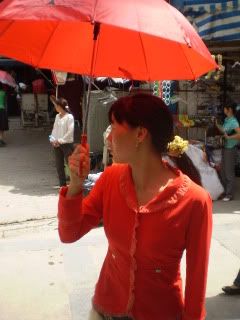 Lady in Red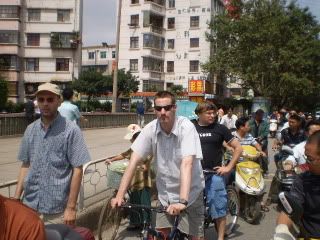 Our Merry Band of Degenerates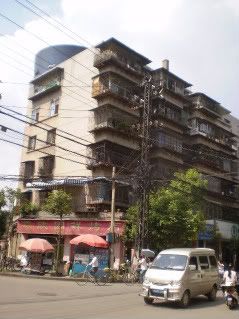 Beautiful Chinese architecture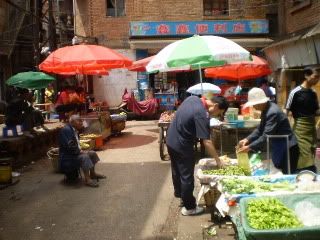 This must have been a bitch to pedal around.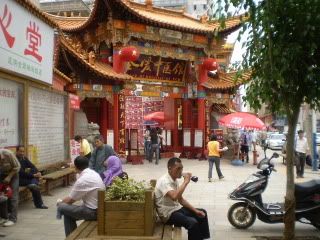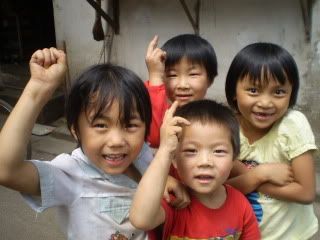 Kids!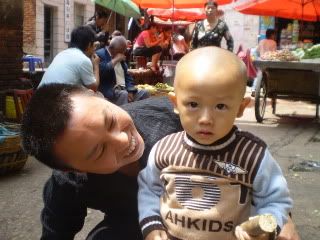 Man and baby.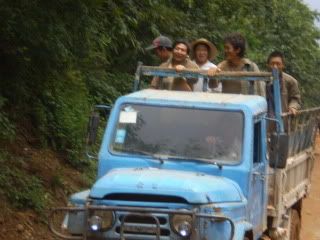 On Xi Shian, just out of town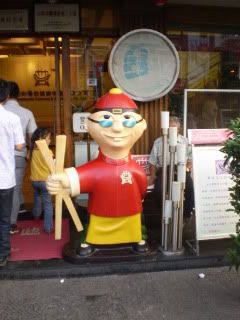 Apparently super chinky racist mascots are okay in China. It's kind of like how only Jews can do Jew jokes.