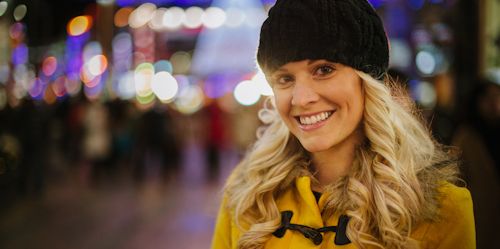 Hey, I'm Jill, and I started this blog back in February of 2009, when I first moved to Korea, as a way to keep my family and friends in the loop as I headed off on an adventure of a lifetime- to teach English abroad. Little did I know that I would spend the next 4 years in Asia or that this simple blog would turn into my most cherished historical artifact. Yes, historical because I practically documented my every move for all to see. I apparently have no shame!
I hope that you enjoy reading along and laughing about the silly things my Korean students say and do, drooling over the yummy Korean food I regularly indulge in, getting the urge to buy some fabric and sew a fun craft, shedding a tear here and there as you get to know the unbelievable story of how my
husband
and I met and fell in love, and are inspired to travel the world after seeing the crystal clear waters of Thailand, the rice terraces of Indonesia, the Geisha in Japan and the temples of Cambodia, to name a few!
This is my story.