How to Get A Job Teaching English To Kids (Online)
Printer-friendly version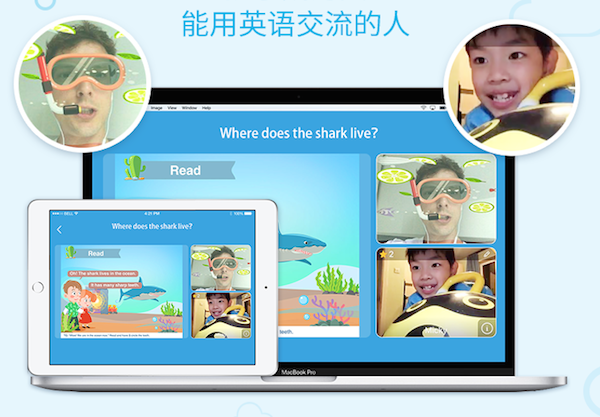 Finding a job teaching English to kids online should not be too difficult. Teaching English online is an emerging market. It's growing and it's new. There are a lot of opportunities out there for finding a job.
Children are the students that dominate the market so it shouldn't be so hard compared to finding a job teaching adults.
So how do you do it?
Here are 3 simple steps. 
1. Are you qualified?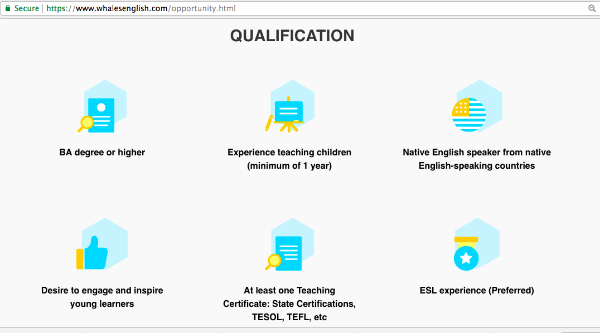 So the first step is to either get qualified or figure out if you already are. Each online school is different. The requirements to teach English online are not that different from the requirements to teach English abroad.
But...
They are often less strict since schools don't need to provide you with a visa and this is an emerging market. Perhaps in the future the requirements for teaching online will get more strict.
What are the requirements (or preferences)?
native English speaker (some prefer North American accents)
degree
TEFL, TESOL, or CELTA
experience (some prefer experienced teachers)
These are the general requirements to teach online, but I know that some teachers teach without a degree so there may also be instances where you don't necessarily need a TEFL certification or to be a native speaker.
Or if you are not a native speaker or don't have certification you may make less money.
At the end of this article I will share an online course with you that is also focused on teaching kids.
2. Put your resume together
Do you know how you can enhance your resume for teaching abroad?
Well, the first thing I can tell you is that you want to put all of your related experience on the top and for more tips you can check out the Advanced course that I will tell you about soon.
3. Contact companies
Here is a list of online companies for teaching English to kids. Many of these companies are in China.
Palfish
VIPkid
DADA
Qkids
Magic Ears
SayABC
Whales English 
Landi
Hujiang (kids and adults)
Alo7
SayABC
So do your research to find out if they are hiring and if you meet their requirements.
I am not necessarily recommending any of these companies as I do not have any sort of partnership with them and I do not make any money from them. So you can do some research on them or look for reviews to find out if they are worth it for you or not.
Conclusion - How to get a job teaching English to kids online
If you need to enhance your qualifications or meet the requirements for a school to teach online here is an Advanced course focused on teaching English to kids. There is also a section in the course towards the end for teaching online.
So getting a job teaching English online is not that different than getting a job in your home country. Contact the companies and start your application. 
---
Things You Probably Didn't Know About Teaching English In Asia, But Should Know
---